Amplifier boards/modules based on MOSFET , Darlington or Bipolar technology. Class a/b amplifiers.
We are launching a brand new series of high performance pwm amplifier boards, some with on-board switch mode power supply, please see;
We are selling our stock of class-d amplifier modules from B&O, Harris/ Intersil, Tripath, CAD, ...
please see: PWM modules sale
You can read more about class-d technology here;
We have a range of power supplies and cases for pwm amplifiers etc, you can read more here: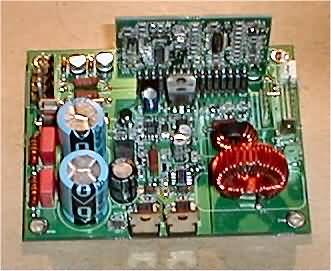 D250A - 250W Digital amplifier board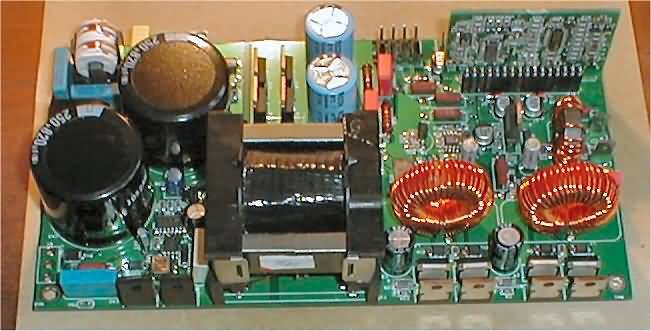 D1000ASW - 1000W Digital amplifier + SMPS

TA0103 2x250W Digital Amplifier