ARCO AMPS - the true story.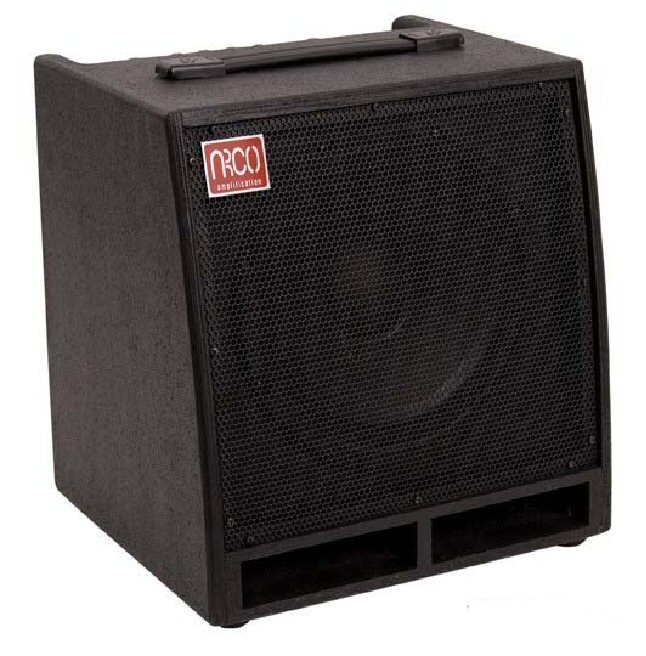 I have designed the original ARCO bass combo or at least 90% of it, including peamp, speaker cabinet, panel etc etc
If you hear otherwise it just isnt true, sorry.
Since then we have improved the combo in several ways, more low output if you want it, better input transient and high level handling etc.
Karsten Madsen - cadaudio.dk
You can get the original DB510 combo here ; basscombos.htm and price is only € 720 (ex VAT) , we also have a comprehensive range of bass heads, cabinets etc.