We are happy to present some of the best sounding bass amplifiers around these days, designed and developed by bass players for bass players and widely recommended by bass players to friends and collegues.
BASS COMBOS.


DB510 MkII is a small and lightweight combo amplifier designed for acoustic and electric bass, it is 35 x 38 x 30 cm (13" x 15" x 12") and weight is 9 kgs , it has a 500W digital power amplifier with switch-mode power supply and it has a high power and high efficiency 10" high power driver.

External speaker can be connected and the combo alone is loud enough for most applications and substantially louder than other small and lightweight combos on the market. DB510 is widely recognized as the best sounding bass amplifier on the market at this point and has more sound output than other "small combos" on the market.

The original DB510 now in an improved MkII version!
Thanks for all the nice words and recommendations! € 720 (ex VAT)

NEWS. We are happy to introduce an upgraded version of DB510 called DB510 MkII, several improvements has been incorporated ; high input levels wont overdrive the input, substantially more possible low bass output (will be welcomed by those who play also electric bass) and still of course under control by the effective low-cut filter and the improved bass control with much larger control range.

Piezo pickups (like wilson etc) require a very high input/load impedance and we have incorporated this in the latest design so no ned for extra buffer amplifier etc

We designed the original ARCO/Db510 combo and now we have improved it, thats the facts no matter what "someone" tells you.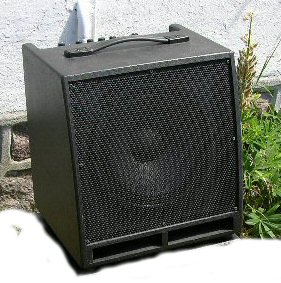 Based on experience with design and development og DB510 we can offer custom buiult combos and amplifiers, please contact us for options and prices.
All prices exclusive of VAT.
We offer full 14 days refund.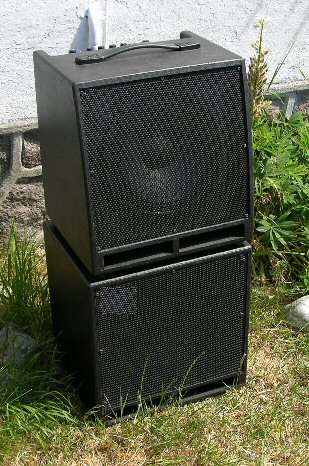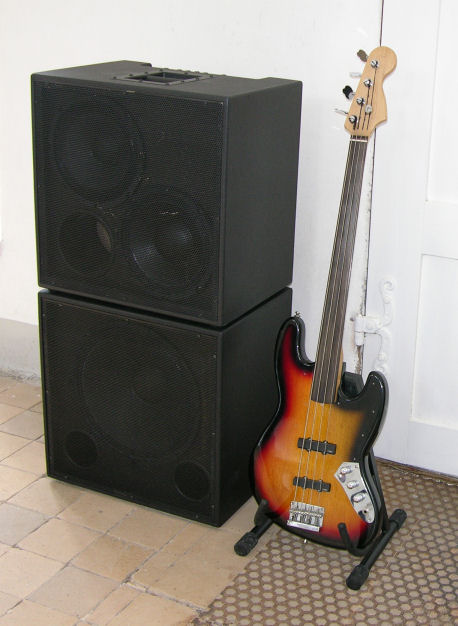 DB510 bass combo & BC110-250 speaker. - DB500-210 bass combo & BC115-250 speaker
Dealer enquiries are welcome.